Author:
Maria Azzahra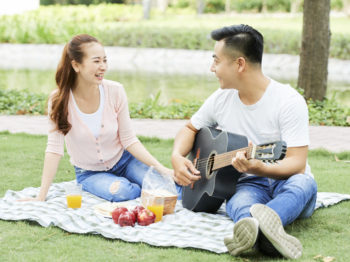 The Do and Don't on The First Date
Congratulations! The man of your dream finally asks you out or the woman of your dream finally says 'yes' when you ask her out! Meeting someone you like for the...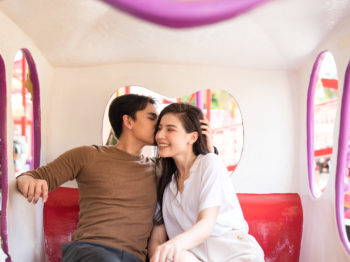 Best Valentine's Day Date Ideas in 2021
Whether you've been together for two months or two decades, it's no secret that coming up with some great Valentine's Day ideas can be stressful. While things may look and...