Month:
July 2021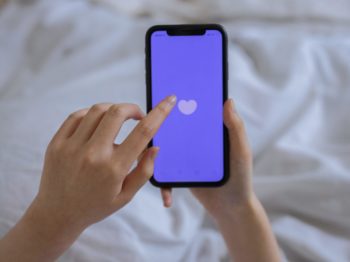 Challenges in Today's Dating World
For singles living in places such as Singapore or Hong Kong, the dating scene can be a nightmare. Finding the right match in a city of well over a million...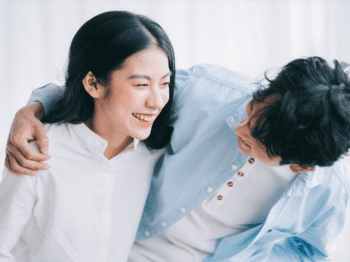 10 Proven Ways to Maintain a Healthy Relationship
Now that you have a healthy relationship, then what's next? Building healthy relationships is important. It improves your mood, your mental health and your wellbeing. Just like building it, maintaining...