The Team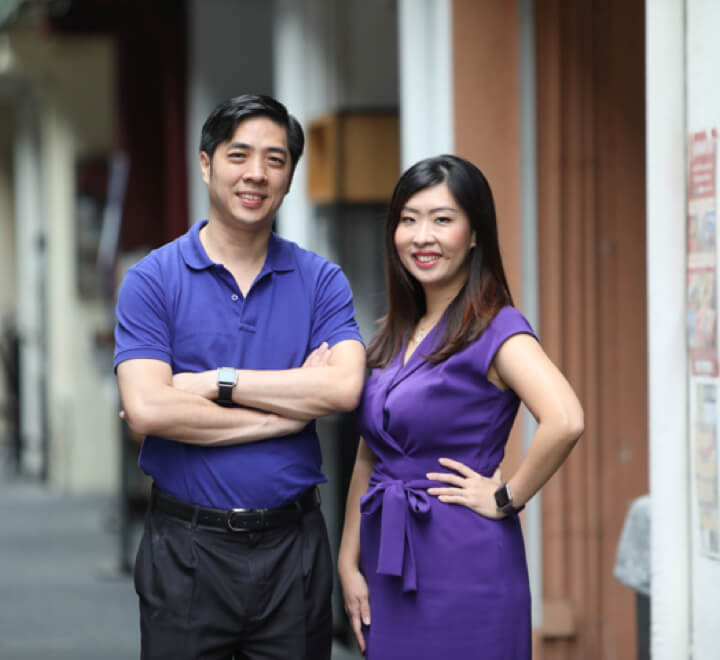 Meet Our CEO & Co-Founder Violet Lim
At the age of 24, Violet Lim chanced upon the concept of lunch dating while travelling. Lunch was 'short, sweet and simple' - it is long enough for you to get to know someone, yet it was not too long that it would become awkward. So rather than always eating with people whom you are already know, why not lunch with an attractive and eligible single? Who knows - you could even find love!
Violet then left her job in a bank and started Lunch Actually with her then-boyfriend, now-husband Jamie. Lunch Actually is a business that was not all about making money; it is about helping people find their lifelong happiness. Violet loved the idea of combining her passion of helping others and building a business.
Violet is a renowned public speaker. In 2018, she was invited to be a TEDx Speaker, as well as various conferences, summits and events throughout the region. She's also an author of a best-selling book "Lessons from 15,000 First Dates" with a second one in the making.
---
---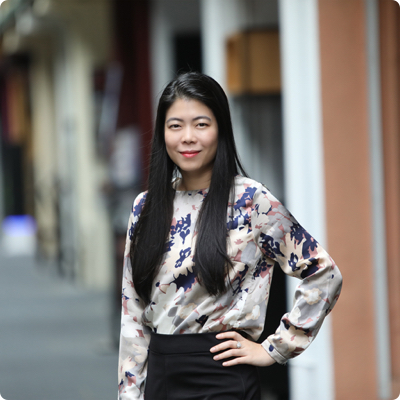 Meet Our Founder of MeetNLunch and Thailand Head Nikki Assavathorn
Nikki was 25 when she founded MeetNLunch in 2006. Just like Violet, Nikki has the passion of connecting people and she saw that there was no dating agencies in Thailand to fulfil the need of single professionals who were too busy to date.
MeetNLunch took off from there, and it was acquired by Lunch Actually Group in 2015. She has held managerial positions in the areas of corporate and strategic development, technology and product development, and marketing. Nikki is a relationship columnist who is passionate about technology, gaming and scaling up businesses.
---
---
Meet Our Professional Dating Consultants!
MeetNLunch has a team of highly dedicated and passionate dating consultants to deliver high quality dating service to our clients.
During your first dating consultation with MeetNLunch at our office, your dating consultant will get to know you on a personal level. Do share with her about your lifestyle, character and requirements, so that she will be able to match you up with someone who is well-suited to you.
All our matching is done manually, and your dating consultant will coordinate with both parties to arrange for the meet-up. This includes reservation of restaurants.
All our dating consultants are professional and well trained. They will do all the work for you, and all you have to do is to turn up and have fun!